Live Trace was introduced to Adobe Illustrator users in CS2. I remember the release of CS2 and how revolutionary Live Trace was—you mean to tell me I can take any pixel-based image and "Trace" it into vector art? This worked great for scanned sketches but didn't always produce great results for actual photos.
However a new tracing engine was introduced in Adobe Illustrator CS6—in fact you could call it a complete overhaul to the original tracing engine. When you use Image Trace in Adobe Illustrator CS6, you will get more accurate color, sharper lines and overall better results. In the example below, I purposely chose a photo with a great amount of detail (below) to test the new Image Trace…and the results were incredible! Which image is the original photograph and which is now a vector image?
Image 1 (Original image or Vector graphic?)
Image 2 (Original image or Vector graphic?)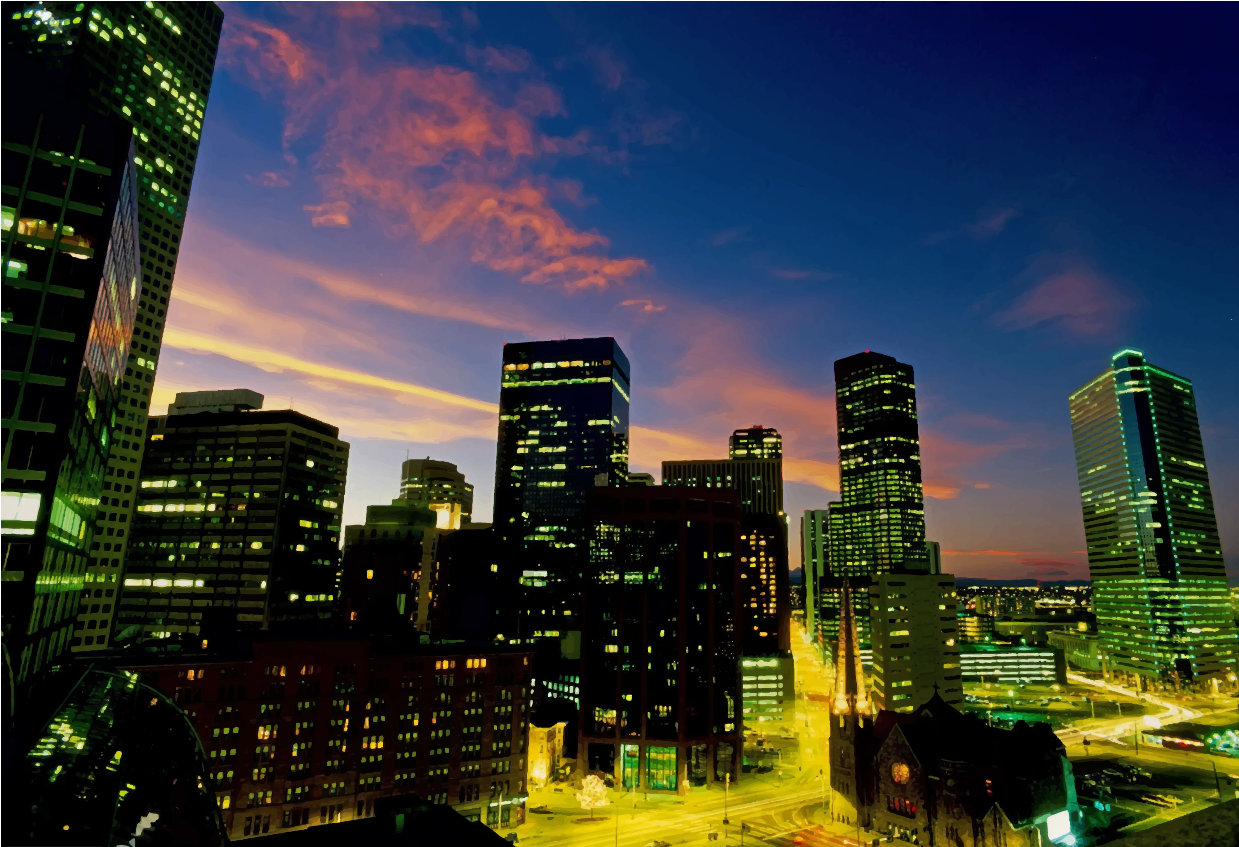 Hare to decide? Image 2 is the Traced Image and is now a vector graphic—this image can be re-sized to ANY size with out losing image quality. Image 1 is the original pixel-based image. However impressive this is, it is even more impressive when you see a comparison of the CS6 image (above) to the CS5 image (below) and just how much the Tracing Engine has improved. I used the same preset in each example and left the settings the same—the difference is HUGE!
Image 3 (Live Trace in CS5)
Image 4 (Image Trace Panel in CS6)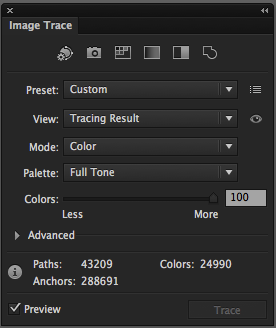 Live Trace in CS5 and earlier versions only allowed a maximum of 256 colors—in Image 4 (above) you can see that 24,990 colors were used in Image 2. The overhaul of the Tracing Engine allows you to trace more complex images more accurately…and it's so easy!
Learn more about Image Trace in Illustrator CS6 and the other tools Illustrator has to offer in one of our Adobe Illustrator CS6 Classes.